You are here

Wealth Planning
Wealth Planning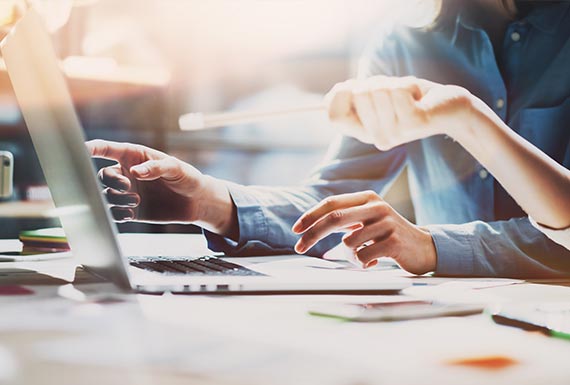 We can create a comprehensive financial plan that encompasses your business, your family, and your legacy.
Our Holly Street Wealth Advisors team is dedicated to creating financial plans to help advise and guide you on a path to financial success in the following areas: retirement, life transitions, and saving for college.
Our Wealth Planning Services
INVESTMENT PLANNING
Assess investment risk profile. Analyze current, overall asset allocation to ensure portfolio matches risk profile. Review asset location between taxable and tax deferred assets for better tax optimization. "Stress test" portfolio under different market conditions. Coordinate investment strategy with estate plan, gift and philanthropic plan.
INCOME TAX PLANNING AND COORDINATION
Review prior-year tax returns to understand historic tax situation. Identify tax planning opportunities. Prepare multi-year income tax projections, if necessary Review asset location opportunities for better tax optimization of portfolio . Coordinate further with business entities and estate plan. Coordinate implementation of strategies identified with CPA and other advisors.
CORE LIFESTYLE PLANNING
Develop planning goals and objectives. Collect, organize and review financial documents and related data. Prepare detailed net worth statement, including an inventory of financial assets and liabilities. Create a comprehensive lifestyle analysis projecting after-tax cash flow from all sources for the current year through life expectancy. Apply Monte Carlo simulations to assess probability of successfully realizing your goals. Develop alternative scenarios, if applicable, to meet goals and objectives.
ESTATE, GIFT, AND PHILANTHROPIC PLANNING
Review and evaluate existing wills, trusts, powers-of-attorney, letters of instruction. Review beneficiary designations and asset ownership. Diagram flow of assets through estate plan, including cash flow available to surviving spouse and/or heirs. Estimate estate tax due based on current and projected net worth. Assess liquidity availability for payment of estate taxes and the capital needs of survivors. Illustrate potential planning strategies (including lifetime and testamentary dispositions, charitable planning, and generation skipping planning) and impact on estimated estate tax.
RISK MANAGEMENT AND INSURANCE PLANNING
Determine the adequacy of life, disability and long-term care policies currently in force through comprehensive needs analysis. Review property and casualty insurance policies, including auto, homeowners, and umbrella liability coverage policies, currently in force for adequacy and appropriateness. Research, analysis and recommendation of alternate or additional coverage. Review ability to take advantage of legal structures that may also limit exposure to creditors (and coordinate with investment, tax and estate planning.) Assistance in determining entity structure, entity formation and coordination with legal counsel.