You are here

Fred Siegel
Fred Siegel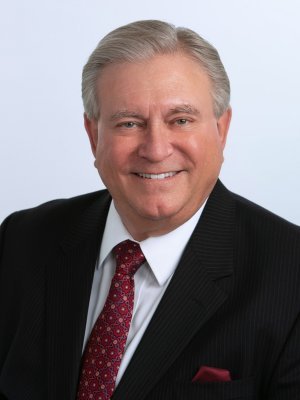 Fred Siegel has been a portfolio manager and financial consultant since 1981. He developed the "Chicken Stock Strategy" in the 1980s for people who want to achieve stock market returns and income but were afraid (or Chicken) to invest. That strategy continues to be used to this day.
Fred Siegel's business, financial and economic views have appeared in the Wall Street Journal, Barrons, Forbes, Fortune, the New York Times, the Los Angeles Times, USA Today and many financial industry publications. His radio show "Talking Money" was the highest rated program in its time slot on CBS Radio in the Gulf South. He has appeared on CNBC numerous times and was part of the news team that won the Edgar R. Murrow award for television news excellence two years in a row, specializing in business news.
Fred Siegel is also a nationally recognized public speaker and has consulted with individuals and businesses on investment and financial matters in the United States and abroad. He has been invited to speak to business related classes at various universities including, Tulane, Loyola (New Orleans), Louisiana State and Harvard.