You are here

Alan Haft
Alan Haft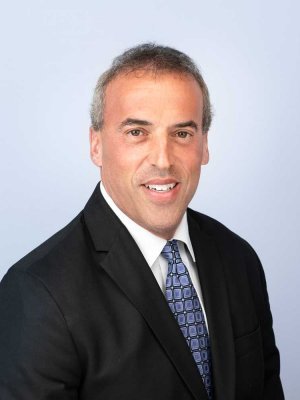 Alan Haft is a nationally recognized financial advisor and commentator who makes frequent appearances in TV/print media such as Fox News, Fox Business, CNBC (USA/Asia), Money Magazine, The Wall Street Journal, BusinessWeek, USA Today, Forbes, Smart Money and many others.
In addition, Alan has had dozens of articles published by the highly prestigious American Institute of Certified Public Accountants (AIPCA) and is the author of six books including The Haft Of It, The 10 Most Common Mistakes People Make With Their Money (and how to avoid them), the Amazon bestseller, You Can Never Be Too Rich and his most recent, Secrets of Income Investing Every Investor Must Know About.
His columns that cover a diverse, wide range of financial subjects have appeared in national newspapers and he has conducted hundreds of speaking events on a wide assortment of financial topics for audiences all across the country. Furthermore, in his early 20s, he partnered with Oscar nominated actor James Woods to form Breakheart Films, a media/entertainment company located at Universal Studios where he oversaw development, finance and operations for a variety of film, television and other media products.
Alan brings a unique perspective on business and finance given that previously, he served as President of Day Corporation, a multi-national content management technology firm he was instrumental in building and help take public on the Swiss stock exchange.