You are here

Our Services
Our Services
Our Services
See how we may serve you today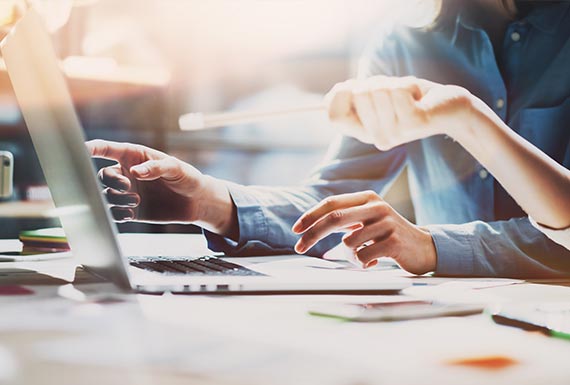 Our wealth planning team is dedicated to creating financial plans to help advise and guide you on a path to financial success.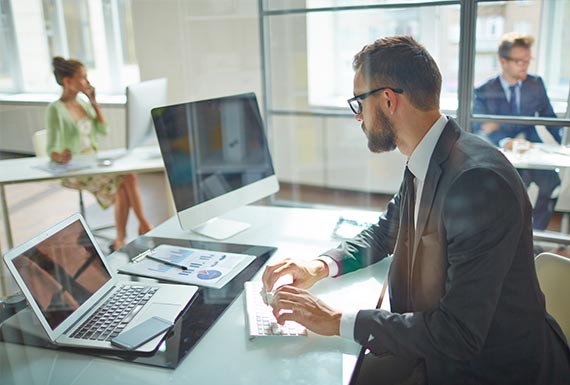 We provide investment management consulting services tailored to each client's individual needs.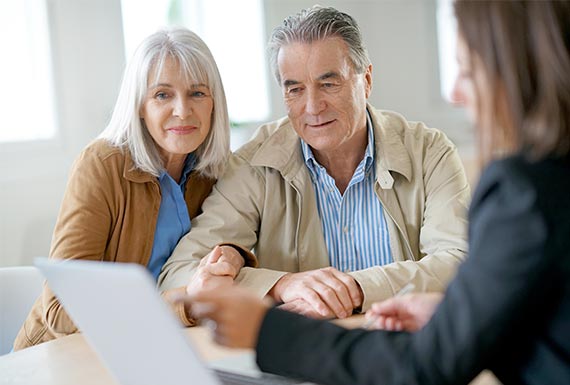 We help you develop a succession strategy that meets the needs of family stakeholders throughout the generations.